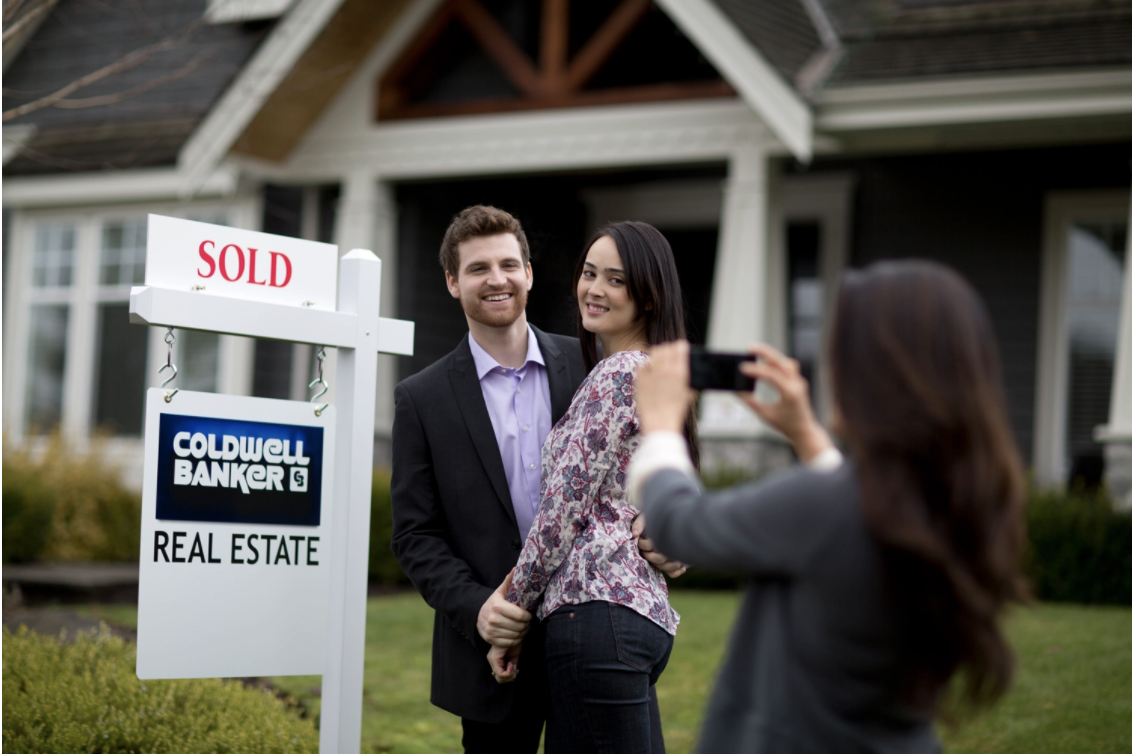 Congratulations! You are on your way to owning your new home. You have looked at other homes, and weighed the pros and cons of each, and now your have found "the one." The seller has accepted your offer, you made your deposit, and set a date to close.
But wait!
There are a few home buying mistakes that you should watch out for:
Job changes.

When you fill out your application for your home loan you will be required to state where you are now employed, and provide proof of income. If you change jobs, it may delay your closing, or cancel it altogether.



Increase debts.

In all of your excitement you are probably thinking of new furniture, window coverings and buying supplies. When you were approved for your loan there was a debt ratio that the lender looked for, and if you make a major purchase, or multiple purchases, that could change that ratio.



Applying for new credit.

Now is not the time to apply for a credit card or buy a new car. Wait until you close on your home before applying for any new credit. That includes 0% interest cards from Lowe's, for example, which you may be tempted with, to buy new appliances.



Move money without a paper trail.

For instance, you may receive a cash gift from a relative, or write a large check but if you fail to keep the paperwork to support why the check was written, it could be trouble.

Skip a payment, or make a late payment for a bill.Again, this will show up on your credit report, and when the report is checked again before closing you may be denied the loan.

Spend your savings.This may be enough to decrease the amount of cash you will need at closing.


Buy big ticket items.In all of your excitement you are probably dreaming of new furniture, window coverings, or other high cost items. Back again to that debt ratio that the lender keeps reassessing - it's best to hold off until after you've closed on the home.
Being aware of these common home buyer mistakes will help you avoid a costly blunder that could prevent you from getting into your desired home. Looking for more tips for first time home buyers? Check out Nerd Wallet.
If you're ready to start your next home search in Florida's capital city click hereto learn more about Tallahassee's many neighborhoods and view the homes for sale in each subdivision.
Realtor Emeritus
Ann's Notes
(850) 544-0109