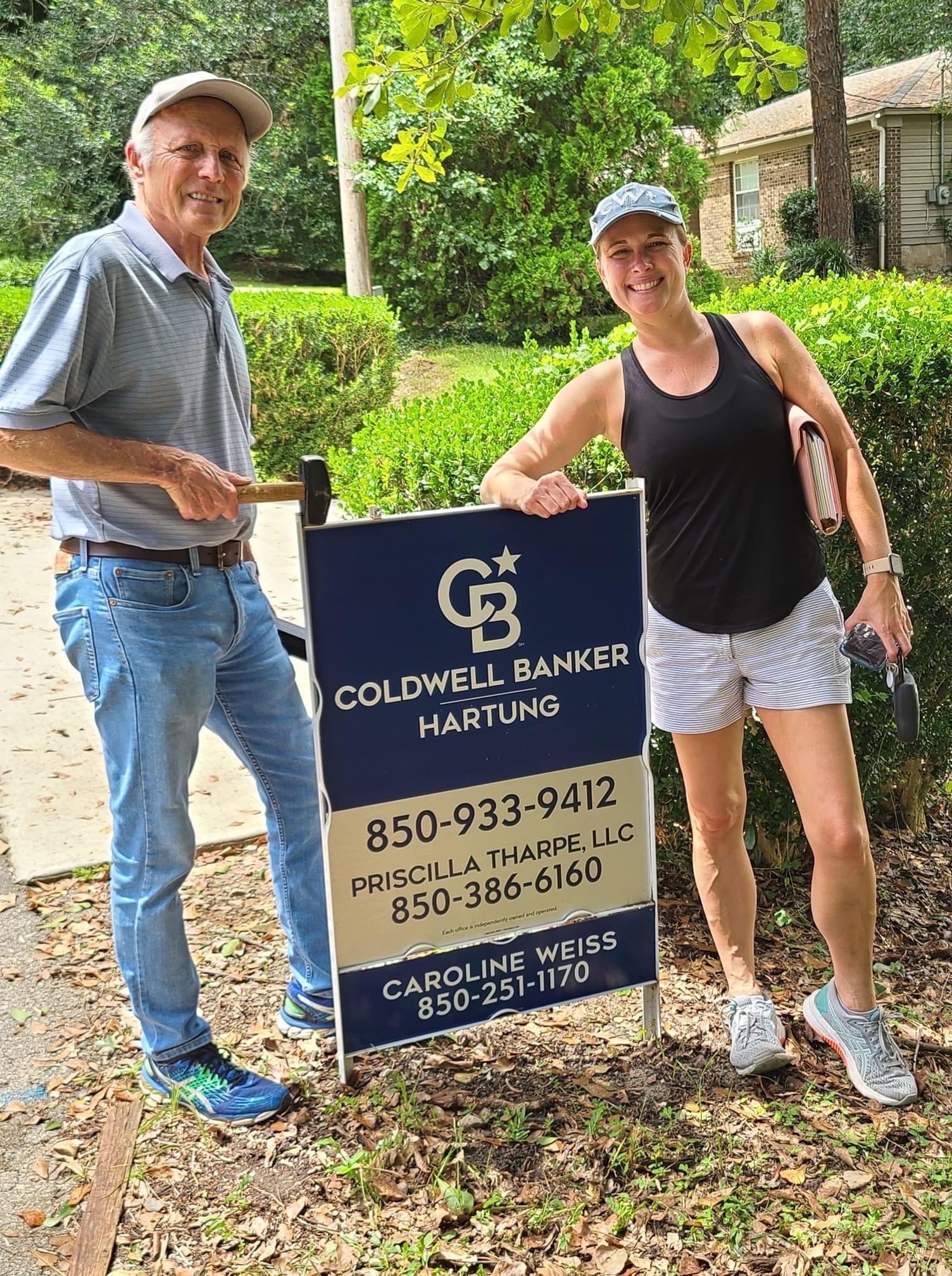 Ready Set – WAIT! Are you interested in buying or selling in the next few months? Here are a few items to ensure you are ready for the big move!
Buyers
Most homes are purchased with a mortgage. Make sure to follow these guidelines when working on your first steps toward purchasing.
Contact a local lender to get pre-approved. Documentation required from the lender will be similar to items needed to file your taxes – keep that file at the ready!
Know the difference between prequalification and preapproval. In this type of market, a preapproval letter is what you need. This means the lender has received all of the information required from you to move forward in getting your financing complete to purchase your home. A prequalification is a summary review of your financial obligations without the full commitment from a lender to confirm you are qualified.
Many sellers will require this preapproval letter before allowing potential buyers to see their homes. That way, they know only serious buyers are visiting, and they can ensure a more efficient process for their sale.
Sellers
While it is a hot market with many willing and able buyers, sellers need to present a home well! The difference in the sale price can be attributed to how well your home shows to these potential buyers. Make sure your home is:
Ready to show. This means doing a deep cleaning by removing all unnecessary items around your home. Tidy up your landscaping as you want the buyers' first impression to be WOW! Even just a little extra pine straw and some seasonal flowers can make a huge difference to potential buyers.
Make your home available. Try to think outside the box to make your home available to as many buyers as possible. Some days this may mean packing a picnic lunch and spending the day at a local park with family to ensure as many buyers can see your home as possible.

Ultimately, these are the things that can create successful transactions for buyers and sellers during this market in Tallahassee.
Caroline Weiss
Realtor
[email protected]
850.251.1170